Dolphin Safari
" Humpback dolphins, bottlenose dolphins and spinner dolphins are present all year around. Far from the seashore, they can be found in groups of a dozen or in smaller groups closer to the shore. They are usually shy but love playing. "
Spinner dolphins are small dolphins living in largegroupe wich can be found at distance of the shore. Very often they jump out of water and twist in the air beautifully. They can be found occassionnaly when diving. They dare come close to boats et play around the stem. The bottlenose dolphin (tursiops) is present everywhere, living in small groups, either close to the shore or at distance. It is quite curious, and one of the rare dolphins whose swimming with him can take up to dozens of minutes.
Humpback dolphins live in small groups near the shore, they are less curious and shyer, although loving to play when young.

We encounter also less often : pilote whale, peponocéphales, false killer whale, spotted dolphins...
Program :
Our safaris is led by a english speaking guide specialized in animals watching, and an experienced skipper.
8h00 Departure from the Safari Baleine office or your hotel.
8h30 -12h00 Briefing, search of dolphins.
12h00 Arrival at Nosy Sakatia and lunch on the beach.
13h00-15h00 Snorkeling with the giant green turtles, walk on the island.
16h30 Arrival at the Safari Baleine office or your hotel.
Other species you could see :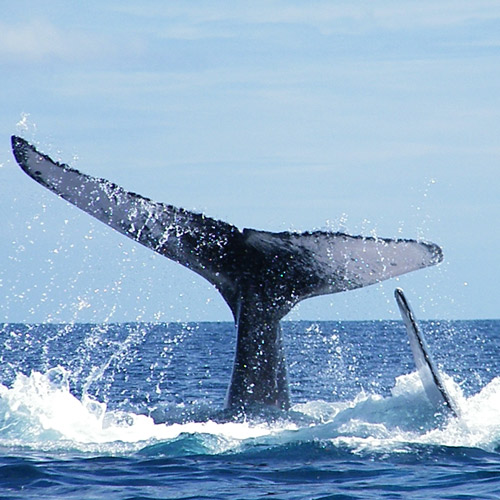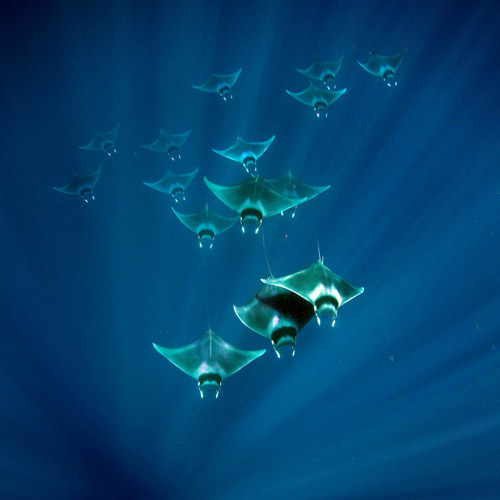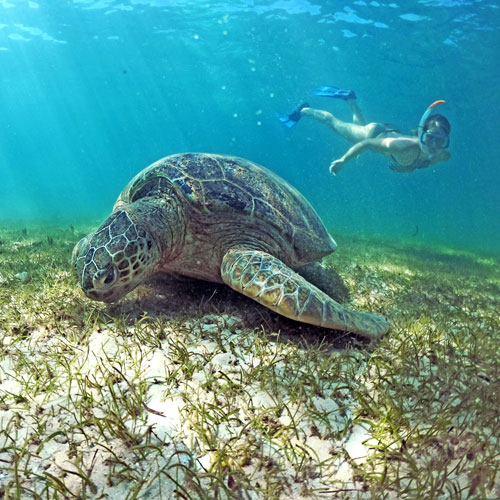 (*) We offer discount starting from 2 excursions contact-us. Private boat 4 people max = 400€.